Aquarius Daily Love Horoscope:
Wednesday, September 28, 2016If you and the one you love haven't talked about money matters in a while, you may be faced with a situation that will prompt you to have an overdue conversation today. The circumstances that are affecting your life are changing at this time, and being honest about what you want to achieve with your partner means you're going to have to talk about your combined resources. This isn't as scary a conversation as you think it might be, because once you realize the power of working as a team, you can accomplish almost anything together!
Need more insight? Try today's Tarot reading!
---
Choose Another Zodiac Sign:
Psychic Tip of the Day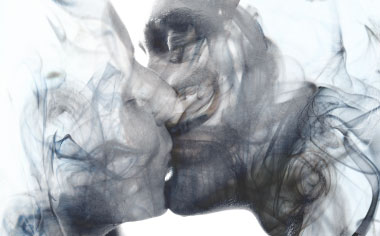 FRESH EYES
Prepare for falling in love all over again no matter how long you have been together. Will it take you years to realize that it was love at first sight?
More For Today:
Weekly Love Horoscopes
What's on your romance horizon??
Read what's in the stars for your relationship in the days ahead with your free weekly love horoscope.
Love Compatibility Meter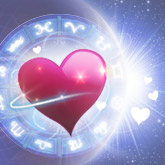 Headed for Love?
Will your new romance fizzle ... or sizzle? See how much of a match you really make with our FREE Love Meter! You may be surprised at the results (wink, wink).
Tarot & Astrology Articles
---