Aquarius Daily Love Horoscope:
Wednesday, August 31, 2016If you and your significant other experience a mutual dilemma today, your first reaction may be to jump in and attempt to save the day all on your own. But this approach won't work to your advantage and in fact, doing nothing at all may be the best solution, at least for a while. The energy is about to shift in your love relationship, and whatever has been blocking your progress will become a thing of the past. Trust the cosmic conditions to bring you and the one you love where you want to be, but in the meantime, don't create trouble where none exists now.
Need more insight? Try today's Tarot reading!
---
Choose Another Zodiac Sign:
Psychic Tip of the Day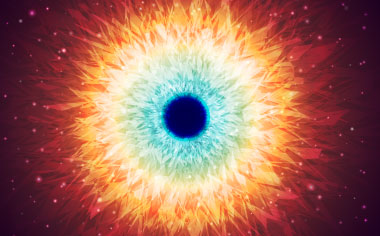 EASY MONTH
Now is the time to give a lover a break and help out. Or will your lover perhaps be letting you take it easy?
More For Today:
Weekly Love Horoscopes
What's on your romance horizon??
Read what's in the stars for your relationship in the days ahead with your free weekly love horoscope.
Love Compatibility Meter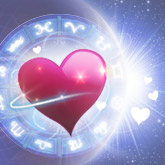 Headed for Love?
Will your new romance fizzle ... or sizzle? See how much of a match you really make with our FREE Love Meter! You may be surprised at the results (wink, wink).
Tarot & Astrology Articles
---