Aquarius Daily Love Horoscope:
Thursday, October 27, 2016As much as you'd love to get away with the one you love, real-world obligations may be forcing you to park yourself in one place today. Strangely, even though your presence is obligatory in many aspects of your world, you could be feeling somewhat unsupported in your love relationship, of all places. If you take a moment to remember just how much your sweetheart values and respects you, you'll feel so much better in mere moments.
Need more insight? Try today's Tarot reading!
---
Choose Another Zodiac Sign:
Psychic Tip of the Day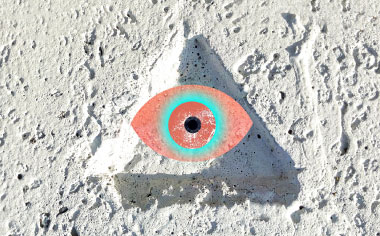 DUO CHANCES
Love is a two-way street and you must learn to grow together. A holiday opportunity to have it both ways arrives. Are you two excited about each other again?
More For Today:
Weekly Love Horoscopes
What's on your romance horizon??
Read what's in the stars for your relationship in the days ahead with your free weekly love horoscope.
Love Compatibility Meter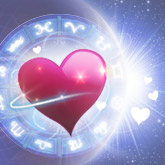 Headed for Love?
Will your new romance fizzle ... or sizzle? See how much of a match you really make with our FREE Love Meter! You may be surprised at the results (wink, wink).
Tarot & Astrology Articles
---