Weekend Love Horoscope
Friday, Oct 28 -- Sunday, Oct 30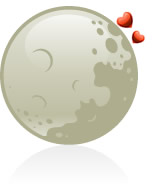 This weekend doesn't have to be a flop in matters of the heart, but you can be certain that it'll be serious. Venus and Saturn will link up in Sagittarius on Saturday. What this suggests is a significant lesson in love that might challenge your core beliefs. You'll need to be true to yourself and what you know is true. If you and your partner are having a significant difference of opinion about something major, you'll have to iron it out. Facing responsibilities and commitments in matters of the heart might not sound fun, but it'll guarantee something real and lasting.

A New Moon on Sunday in Scorpio will help you share more of yourself with your lover than you ever imagined possible.
Tarot & Astrology Articles
---
More For Today:
Psychic Tip of the Day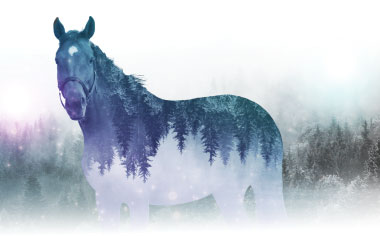 TWO DREAMING
This is a great day for the two of you to begin again. Discuss your plans for the year ahead and grow together as you plan your growth. Are you excited about the future?