Weekend Love Horoscope
Friday, Dec 9 -- Sunday, Dec 11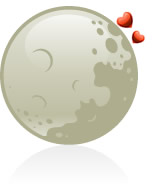 The Sun will be at a friendly angle to Jupiter on Friday, helping to soften the blow of Saturday's Sun-Saturn conjunction -- but only slightly. This weekend will be all about taking a mature, responsible approach to your beliefs, and expressing them out in the world.

If you and your lover have radically different world views, then there may be more of a problem to address. Either way, you have to remain true to your moral compass. Determine if you have the meat-and-potatoes kind of love you can sink your teeth into under the Taurus Moon on Saturday and Sunday. And if it is, can you both keep it real?
Tarot & Astrology Articles
---
More For Today:
Psychic Tip of the Day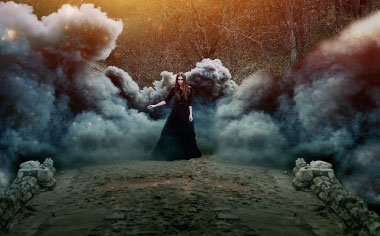 SIZZLE
You make the right impression, but on quite a few people. Look to aim your attractiveness in the right direction. Are you too hot to handle?