Weekend Love Horoscope
Friday, Jun 24 -- Sunday, Jun 26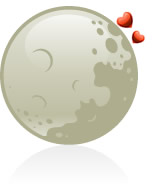 The Moon will be in sublime Pisces all weekend long, allowing you and your sweetheart to enjoy more enchantment and less worry. You might want to spend time together musing over your shared fantasies or what inspires each of you to be better people.

Or, you might use the Piscean energy of imagination to your advantage and get creative on a date. Film, music, photography, theatre, and spiritual ventures are all supported for the two of you to participate in. Unconditional love and sentimental expressions will be easy to achieve. In addition, you might have more of a telepathic, emotional connection to one another. You'll easily be able to stir your partner's soul.

Tarot & Astrology Articles
---
More For Today:
Psychic Tip of the Day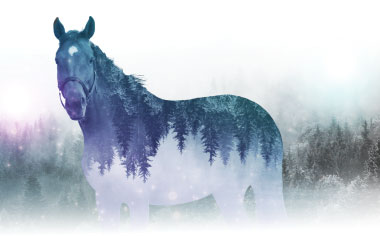 GOSSIP SHOCK
This is the planet that rules shocking news. Some gossip or other scandalous news might make you think twice about a lover. Can you wait until you are calm to find out?