Weekend Love Horoscope
Friday, May 6 -- Sunday, May 8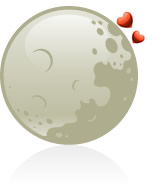 A New Moon in Taurus on Friday sets the tone for what will be a weekend filled with sensual pleasures. You and your sweetheart can anticipate delicious physical connections that deepen your bond in the most glorious way possible.

Spoil each other with a couple's massage, dinner at a 5-star restaurant, or cook a gourmet masterpiece together one evening instead. Then, you might enjoy a bubble bath together, or even a long walk on the beach or out in nature. Romantic pleasures are everywhere for you to see, hear, taste, touch, and feel. Enjoy them!

Tarot & Astrology Articles
---
More For Today:
Psychic Tip of the Day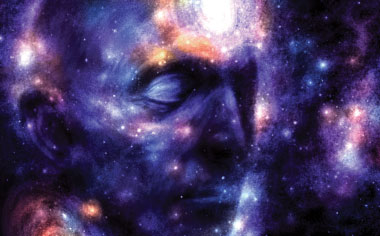 BIG ADVANCEMENT
Hurdles to your plans appear and make for a downright sticky obstacle course. Can you make it to today's finish line?