Weekend Love Horoscope
Friday, Sep 30 -- Sunday, Oct 2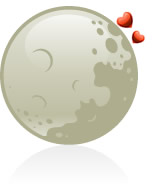 What's better than a New Moon in the loving sign of Libra to kick off a weekend of relationship heaven? On Friday, that New Moon will embrace Jupiter, adding to the brilliant lucky potential for you in matters of the heart.

Love gets even sweeter by Saturday when Venus and Neptune trine each other. This link assures that a fantasy you have is about to become real. You and your sweetheart are the stars of your own fairytale, and guess what -- a happy ending is basically guaranteed!

Tarot & Astrology Articles
---
More For Today:
Psychic Tip of the Day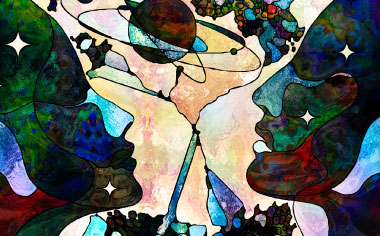 CLOUDY VISION
Questioning a lover about the future only brings confusion to cloud any chance at resolution. Can you wait a month for direction?