Weekend Love Horoscope
Friday, Jan 20 -- Sunday, Jan 22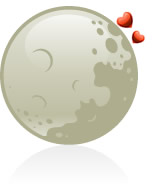 You're in a good place this weekend. Although the Moon will be in Scorpio until Sunday morning, the emotional intensity is likely to be something you and your lover not only crave, but actually enjoy.

On Friday, Venus will sextile Pluto adding to the fulfillment you each feel the deeper you go into your relationship. Opening up to each other will be easy. Knowing that you can trust your lover with your secrets -- and that he or she won't judge you for them -- is probably the deepest satisfaction you can feel.


Tarot & Astrology Articles
---
More For Today:
Psychic Tip of the Day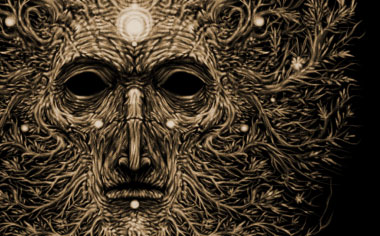 VENTING OUT
Feelings may be overwhelming and your lover could be pushed away by a tirade or an outburst. While you don't mean it, he doesn't know that. Or does he?