Weekend Love Horoscope
Friday, Aug 26 -- Sunday, Aug 28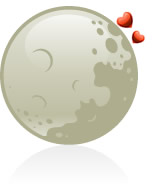 At last, there's a weekend to smile about. In fact, it's shaping up to be quite delicious. The Moon will be in tender Cancer all weekend, allowing you and your lover to feel emotionally connected and nourished. You might enjoy hanging out at home rather than being out and about this weekend attending loud parties or other events.

On Saturday, your love life will really glisten. Venus will embrace Jupiter, allowing for the most expansive romantic moments between you and someone you love. It's all in the details.
Tarot & Astrology Articles
---
More For Today:
Psychic Tip of the Day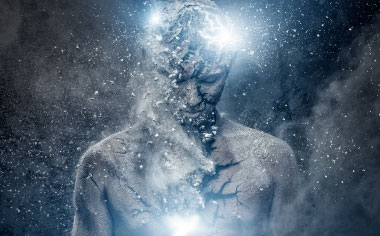 AIMING FOR LOVE
Your plans for building an empire come a little bit closer to reality. A lover who needs to be convinced to stay can be satisfied tonight. Are you up for it?