Weekend Love Horoscope
Friday, Jul 29 -- Sunday, Jul 31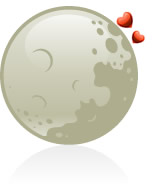 If you're thinking about making a major move connected to your love life, think again. This isn't the weekend for sudden changes unless you're prepared to ride out unexpected consequences.

Mercury will square off with Mars on Friday, leading to heated, argumentative mindsets for all. If there is a fight brewing between you and your mate, this is the weekend it all might explode. What adds fuel to the fire is that Uranus stations retrograde on the same day, inviting erratic potential in everything. Clear the air if you must, but remember to keep it classy. Still, the best course of action this weekend is no action at all!

Tarot & Astrology Articles
---
More For Today:
Psychic Tip of the Day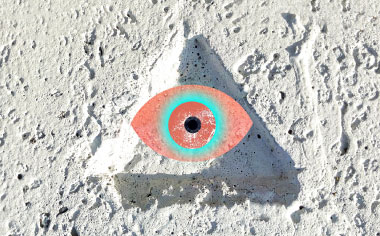 KNOW YOURSELF
Finding a soulmate is the search of a lifetime. Every potential lover you encounter is a piece of the puzzle. Are you learning about yourself along the way?