General Daily Love Horoscope:
Friday, February 23, 2018 The inquisitive Gemini Moon entices us with romantic curiosity but her square to the Sun and Mercury in chimerical Pisces makes it tricky to find balance between our logic and our romantic reverie today. Mental Mercury's uncomfortable aspect with radical Uranus continues to amp up our fantasies with ingenious visions of love. Meanwhile, the Sun shining on dark Pluto will help us turn a bright light on our subconscious desires in order to transform a fledgling love connection into something extraordinary right now.
---
Choose Another Zodiac Sign:
Psychic Tip of the Day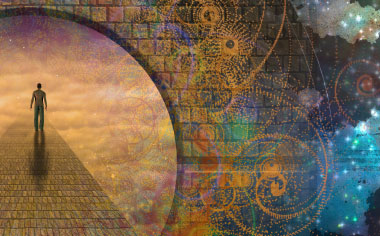 WEEKEND IT
It might be time to spontaneously ask your lover for the whole weekend together. Are you able to find that many new things to do in all that time?
More For Today:
Weekly Love Horoscopes
What's on your romance horizon??
Read what's in the stars for your relationship in the days ahead with your free weekly love horoscope.
Love Compatibility Meter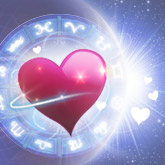 Headed for Love?
Will your new romance fizzle ... or sizzle? See how much of a match you really make with our FREE Love Meter! You may be surprised at the results (wink, wink).