Aquarius Daily Love Horoscope:
Wednesday, May 23, 2018 A relationship conflict is going to morph into a wonderful learning moment for you and your lover today. A major Sun-Mars trine allows you to take your passionate energy and channel it in a productive way, whether the passion starts out positively romantic or terribly frustrating. Passion is passion and learning how to deal with the light and dark aspects of it will do great things for your current love connection.
Choose Another Zodiac Sign:
Psychic Tip of the Day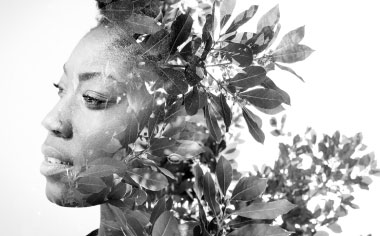 RESPONDING
This afternoon and evening are perfect for a spontaneous show of affection. You will learn a lot about a lover from his or her response. Do you want true feelings?
More For Today:
Weekly Love Horoscopes
What's on your romance horizon??
Read what's in the stars for your relationship in the days ahead with your free weekly love horoscope.
Love Compatibility Meter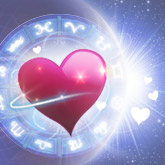 Headed for Love?
Will your new romance fizzle ... or sizzle? See how much of a match you really make with our FREE Love Meter! You may be surprised at the results (wink, wink).