Aquarius Daily Love Horoscope:
Friday, March 23, 2018 Yes, dear Aquarius, exposing your deepest emotions will make you feel vulnerable today, but that's what you must do because your current issue about love cannot be solved through intellectual means alone. But be careful: There may be a danger in becoming overstimulated at this moment, so having gentle, ongoing conversations with your lover is an emotionally wise approach to matters of the heart right now. Take things slowly and steadily if you can at this moment.
---
Choose Another Zodiac Sign:
Psychic Tip of the Day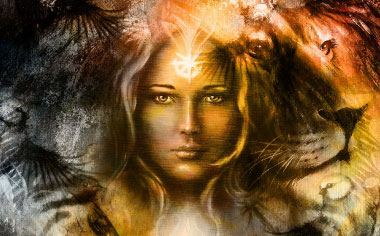 SYNCHING UP
Look to find out the common ground you may share with a potential soulmate or other deep relationship partner. Are you in synch with a certain someone?
More For Today:
Weekly Love Horoscopes
What's on your romance horizon??
Read what's in the stars for your relationship in the days ahead with your free weekly love horoscope.
Love Compatibility Meter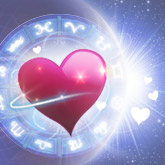 Headed for Love?
Will your new romance fizzle ... or sizzle? See how much of a match you really make with our FREE Love Meter! You may be surprised at the results (wink, wink).