Aquarius Daily Love Horoscope:
Saturday, March 10, 2018 Your lover will never know that underneath your smile, you're covering up some serious emotions today. You're determined to manage them like this because you want to be practical at this time, especially with your most passionate goals. However, acknowledging and releasing negativity will liberate your heart and soul. Letting go of your concerns will help lighten your load right now, so consider sharing whatever worries you with the one you love.
---
Choose Another Zodiac Sign:
Psychic Tip of the Day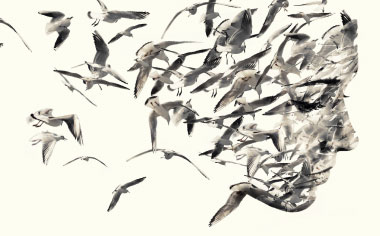 UNCERTAINTY
You may not realize the intentions of a lover as your own perceptions dominate your thinking. Can you find clarity through a friend if it gets confusing?
More For Today:
Weekly Love Horoscopes
What's on your romance horizon??
Read what's in the stars for your relationship in the days ahead with your free weekly love horoscope.
Love Compatibility Meter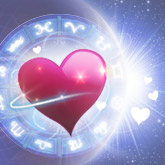 Headed for Love?
Will your new romance fizzle ... or sizzle? See how much of a match you really make with our FREE Love Meter! You may be surprised at the results (wink, wink).