Aquarius Daily Love Horoscope:
Monday, March 12, 2018 Despite the fact that you've been on a specific career trajectory for a while now, something is shifting in your love life enough to warrant some reconsideration at this time. You're starting to look at alternatives to your original plans, because romance is something that currently raises the stakes on all of your other plans. However, do nothing right now. Continue pondering matters of the heart in the context of your work and soon the best answers will present themselves.
---
Choose Another Zodiac Sign:
Psychic Tip of the Day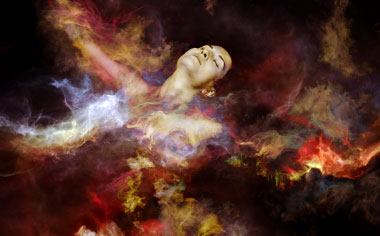 CHASING GOALS
If your romance has been unfocused of late, this is a day to place you two on a clear path with the same goal in mind. Can two minds think alike?
More For Today:
Weekly Love Horoscopes
What's on your romance horizon??
Read what's in the stars for your relationship in the days ahead with your free weekly love horoscope.
Love Compatibility Meter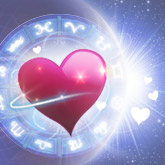 Headed for Love?
Will your new romance fizzle ... or sizzle? See how much of a match you really make with our FREE Love Meter! You may be surprised at the results (wink, wink).