Aquarius Daily Love Horoscope:
Saturday, April 14, 2018 You may be standing in front of a big change in your romantic world, something that means a lot to you. However, your lover can't possibly know what you're experiencing at this moment and you're not going to share your visions until you're good and ready. There may be moments where you want to cave in and let the one you love in on all of your plans, but you'll likely catch yourself, wanting to wait until just the right moment to share what's on your mind. But breathe for ten seconds before you say anything, just in case.
---
Choose Another Zodiac Sign:
Psychic Tip of the Day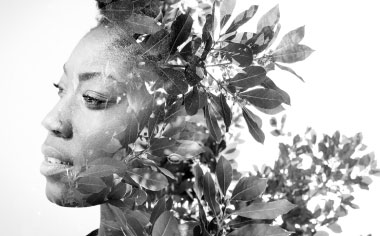 GROWING DEEP
Singles- enjoy the surge of passion all day while couples can enjoy each other's company from a new angle. Are you ready to be surrounded by warmth tonight?
More For Today:
Weekly Love Horoscopes
What's on your romance horizon??
Read what's in the stars for your relationship in the days ahead with your free weekly love horoscope.
Love Compatibility Meter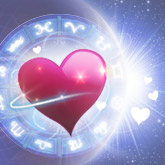 Headed for Love?
Will your new romance fizzle ... or sizzle? See how much of a match you really make with our FREE Love Meter! You may be surprised at the results (wink, wink).