Aries Daily Love Horoscope:
Saturday, April 14, 2018 You're usually a good judge of the repercussions that your actions may have. Today, however, you're not sure how to handle your current romantic relationship situation, given the fact that nothing is turning out as you want it to right now. Don't overthink this because the more you obsess over every little decision, the more awkward you can make things between you and the one you love. Just stay present from moment to moment; be real, authentic, kind and compassionate. Be here now and be the best you can be.
---
Choose Another Zodiac Sign:
Psychic Tip of the Day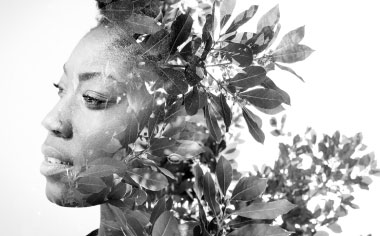 GROWING DEEP
Singles- enjoy the surge of passion all day while couples can enjoy each other's company from a new angle. Are you ready to be surrounded by warmth tonight?
More For Today:
Weekly Love Horoscopes
What's on your romance horizon??
Read what's in the stars for your relationship in the days ahead with your free weekly love horoscope.
Love Compatibility Meter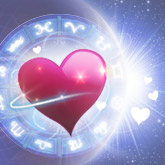 Headed for Love?
Will your new romance fizzle ... or sizzle? See how much of a match you really make with our FREE Love Meter! You may be surprised at the results (wink, wink).