Aries Daily Love Horoscope:
Monday, April 16, 2018 By stopping to smell the proverbial roses in a current romantic relationship, you will get the most from love today. You're more than happy to shift down to first gear so that you could really enjoy the magical connection you're making with someone very special to you at this moment. You know in your heart that rushing through romance is pointless so you're going to meander and take your time like there's no tomorrow.
---
Choose Another Zodiac Sign:
Psychic Tip of the Day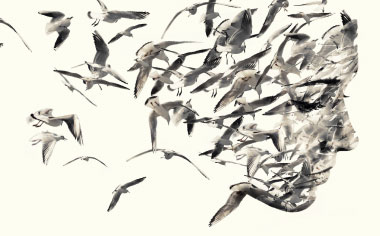 BLUR THE LINE
Look for seductions everywhere to be successful as the line between seducer and seducee is blurred. Look at your own relationship and ask, "Who is leading whom?"""
More For Today:
Weekly Love Horoscopes
What's on your romance horizon??
Read what's in the stars for your relationship in the days ahead with your free weekly love horoscope.
Love Compatibility Meter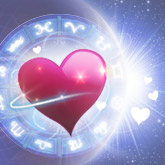 Headed for Love?
Will your new romance fizzle ... or sizzle? See how much of a match you really make with our FREE Love Meter! You may be surprised at the results (wink, wink).