Aries Daily Love Horoscope:
Saturday, May 12, 2018 You might be champing at the bit, ready to take things to the next level with a current or potential partner. Before diving headfirst into the pool of love, you'd be wise to get a better understanding of what you're signing up for by making your move. This is not a time for instant gratification; rather, it's a time to evaluate if this person fits into the future you've imagined for yourself. Remember, an ounce of prevention is worth a pound of cure.
Choose Another Zodiac Sign:
Psychic Tip of the Day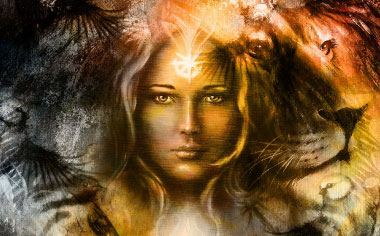 CHAOS AND LOVE
The chaos from today will tell you a lot about a lover's character. Can you maintain a deep commitment to someone during tense discussion?
More For Today:
Weekly Love Horoscopes
What's on your romance horizon??
Read what's in the stars for your relationship in the days ahead with your free weekly love horoscope.
Love Compatibility Meter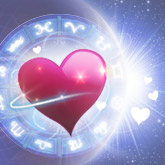 Headed for Love?
Will your new romance fizzle ... or sizzle? See how much of a match you really make with our FREE Love Meter! You may be surprised at the results (wink, wink).