Cancer Daily Love Horoscope:
Monday, March 12, 2018 If you're under the impression that your lover is trying to control the dynamics in your love relationship, you're not going to like it. Emotional upheaval is likely, but by consciously breaking certain patterns of behavior with your significant other, you'll be able to keep your romantic connection balanced, as it should be. You're in control of your destiny, and you won't stand to let someone, even someone you love, rob you of that potential.
---
Choose Another Zodiac Sign:
Psychic Tip of the Day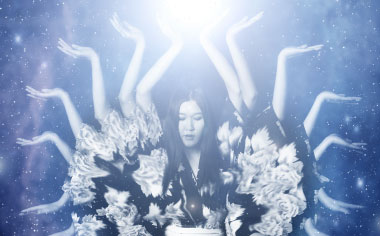 DISCUSS A DREAM
Make sure you have a place in your relationship where you're allowed to have ideals no matter how impractical they are. Does your lover tell you their dreams, too?
More For Today:
Weekly Love Horoscopes
What's on your romance horizon??
Read what's in the stars for your relationship in the days ahead with your free weekly love horoscope.
Love Compatibility Meter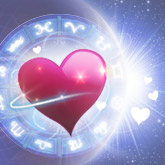 Headed for Love?
Will your new romance fizzle ... or sizzle? See how much of a match you really make with our FREE Love Meter! You may be surprised at the results (wink, wink).