Cancer Daily Love Horoscope:
Saturday, May 12, 2018 A major upheaval in your love life might have sent a major shockwave through your system. However, instead of fearing the turbulence you're experiencing, you should try to hold on and enjoy the ride. While change can be uncomfortable, it's not necessarily a bad thing. In your case, it could be just what the doctor ordered. By opening your mind, you energetically invite incredible romantic possibilities into your life. Remember, breakdowns are breakthroughs waiting to happen.
Choose Another Zodiac Sign:
Psychic Tip of the Day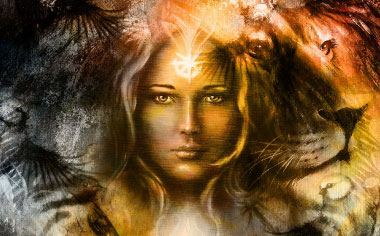 CHAOS AND LOVE
The chaos from today will tell you a lot about a lover's character. Can you maintain a deep commitment to someone during tense discussion?
More For Today:
Weekly Love Horoscopes
What's on your romance horizon??
Read what's in the stars for your relationship in the days ahead with your free weekly love horoscope.
Love Compatibility Meter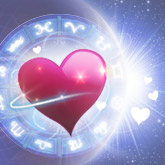 Headed for Love?
Will your new romance fizzle ... or sizzle? See how much of a match you really make with our FREE Love Meter! You may be surprised at the results (wink, wink).