Capricorn Daily Love Horoscope:
Monday, March 12, 2018 Even if you believe you project a cool, calm exterior, the one you love believes that deep down, you're a smoldering fire that could reignite at any moment. While it's true you have been known to be intense, you're not going to burst into flames at the slightest stress. If you find yourself in a heated debate with your significant other, do your best to watch your temper so that you don't continue to be seen as volatile. You're more in control than that.
---
Choose Another Zodiac Sign:
Psychic Tip of the Day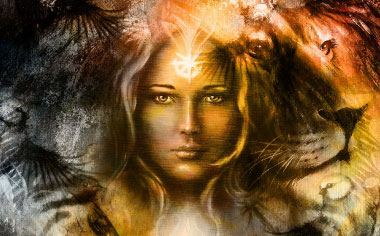 SYNCHING UP
Look to find out the common ground you may share with a potential soulmate or other deep relationship partner. Are you in synch with a certain someone?
More For Today:
Weekly Love Horoscopes
What's on your romance horizon??
Read what's in the stars for your relationship in the days ahead with your free weekly love horoscope.
Love Compatibility Meter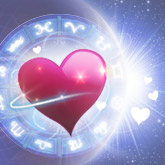 Headed for Love?
Will your new romance fizzle ... or sizzle? See how much of a match you really make with our FREE Love Meter! You may be surprised at the results (wink, wink).