Capricorn Daily Love Horoscope:
Monday, April 16, 2018 As you attempt to add some unconventionality into your love life, you may soon notice that you're rushing something that's not fully formed, inspiring you to go back to square one. You will continue to push boundaries in a current love affair, and eventually you'll hit the right combination of ingredients. You're opting for change but you're willing to be patient until the one you love joins your quest.
---
Choose Another Zodiac Sign:
Psychic Tip of the Day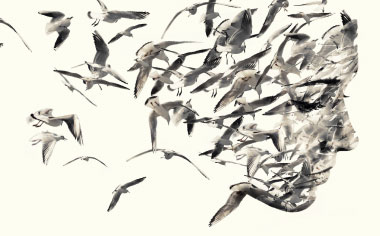 BLUR THE LINE
Look for seductions everywhere to be successful as the line between seducer and seducee is blurred. Look at your own relationship and ask, "Who is leading whom?"""
More For Today:
Weekly Love Horoscopes
What's on your romance horizon??
Read what's in the stars for your relationship in the days ahead with your free weekly love horoscope.
Love Compatibility Meter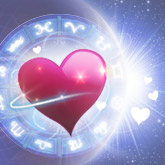 Headed for Love?
Will your new romance fizzle ... or sizzle? See how much of a match you really make with our FREE Love Meter! You may be surprised at the results (wink, wink).