Capricorn Daily Love Horoscope:
Monday, May 14, 2018 Passionate emotions will overpower your ability to stay grounded today. In the past, you may have downplayed such feelings because of your desire to stay in control of yourself. At this moment, however, you're willing to dive into what your heart feels. In fact, you're even willing to share all of this intensity with the one you love or someone whom you want to get to know better. Let this conversation unfold naturally and honestly right now.
Choose Another Zodiac Sign:
Psychic Tip of the Day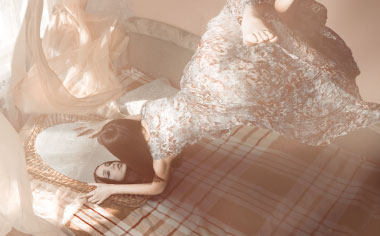 BRUISED EGO
Your desire for money will push you to get a partner interested in an investment strategy. An argument might ensue if you two do not see eye to eye. Are you too sensitive?
More For Today:
Weekly Love Horoscopes
What's on your romance horizon??
Read what's in the stars for your relationship in the days ahead with your free weekly love horoscope.
Love Compatibility Meter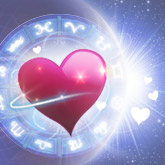 Headed for Love?
Will your new romance fizzle ... or sizzle? See how much of a match you really make with our FREE Love Meter! You may be surprised at the results (wink, wink).