Gemini Daily Love Horoscope:
Sunday, March 18, 2018 Just because you're experiencing a bout of self-doubt related to your love life is no reason to suddenly switch gears today. In fact, by taking a close look at your recurring fears, you'll give yourself a chance to figure out whether there's anything to worry about. It's important that you be honest with yourself right now no matter what because only then will you know what to do to make progress in matters of the heart.
---
Choose Another Zodiac Sign:
Psychic Tip of the Day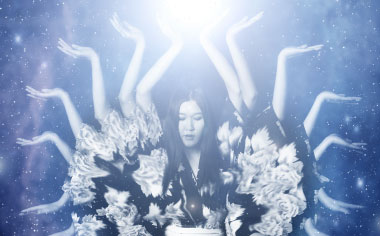 DISCUSS A DREAM
Make sure you have a place in your relationship where you're allowed to have ideals no matter how impractical they are. Does your lover tell you their dreams, too?
More For Today:
Weekly Love Horoscopes
What's on your romance horizon??
Read what's in the stars for your relationship in the days ahead with your free weekly love horoscope.
Love Compatibility Meter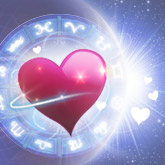 Headed for Love?
Will your new romance fizzle ... or sizzle? See how much of a match you really make with our FREE Love Meter! You may be surprised at the results (wink, wink).