Gemini Daily Love Horoscope:
Saturday, March 10, 2018 You're bouncing around your love life trying to make progress on various fronts today, and although it's a bit chaotic, that's how you like it! Be careful, however, because you're about to enter the perfect storm of circumstances that may cause you to take on way more than you can possibly handle in matters of the heart. If you play your cards right, though, you'll be able to say no when it counts, leaving you with passionate energy left over to say yes to other things.
---
Choose Another Zodiac Sign:
Psychic Tip of the Day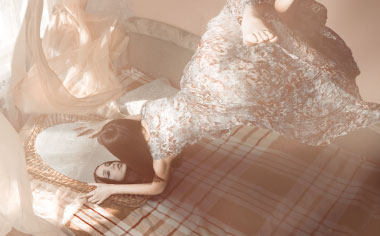 FLATTER TIME
Focus on saying what someone wants to hear and you will get your way through flattery and implied intimacy. Are your superficial powers enough?
More For Today:
Weekly Love Horoscopes
What's on your romance horizon??
Read what's in the stars for your relationship in the days ahead with your free weekly love horoscope.
Love Compatibility Meter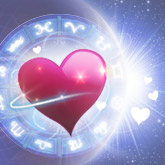 Headed for Love?
Will your new romance fizzle ... or sizzle? See how much of a match you really make with our FREE Love Meter! You may be surprised at the results (wink, wink).