Gemini Daily Love Horoscope:
Saturday, April 14, 2018 It would put you in a bad position to soften the truth to avoid hurting the one you love today, so you're going to have to find a way to say what you need to say. However, because it feels emotionally perilous, you may convince yourself to postpone having this conversation; again, this isn't the right approach because it may not be fair to your partner to withhold something so important. The most powerful thing you could give your paramour is your authentic self, your honest heart and your true-blue feelings. Say it kindly. Say it gently. But do say it.
---
Choose Another Zodiac Sign:
Psychic Tip of the Day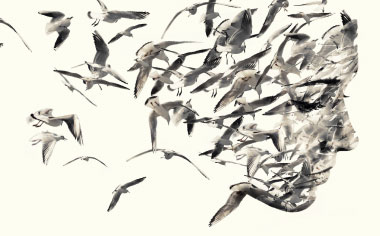 BLUR THE LINE
Look for seductions everywhere to be successful as the line between seducer and seducee is blurred. Look at your own relationship and ask, "Who is leading whom?"""
More For Today:
Weekly Love Horoscopes
What's on your romance horizon??
Read what's in the stars for your relationship in the days ahead with your free weekly love horoscope.
Love Compatibility Meter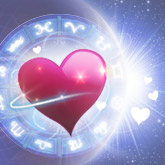 Headed for Love?
Will your new romance fizzle ... or sizzle? See how much of a match you really make with our FREE Love Meter! You may be surprised at the results (wink, wink).