Gemini Daily Love Horoscope:
Monday, May 14, 2018 You're smart enough to know that just following the woo-woo guidelines of laws of attraction books isn't enough for you to manifest what you want in your love life right now. You're too smart to believe that just willing something to be, will make it be. Good on you for knowing that when it comes to matters of the heart, you have to understand the limits that are placed in front of you. When it comes to your romantic world, your imagination can sometimes overtake common sense, but not on this day.
Choose Another Zodiac Sign:
Psychic Tip of the Day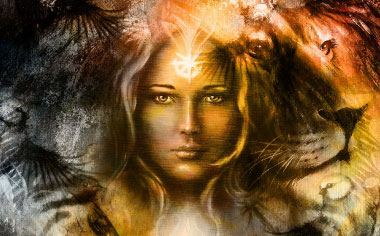 CHAOS AND LOVE
The chaos from today will tell you a lot about a lover's character. Can you maintain a deep commitment to someone during tense discussion?
More For Today:
Weekly Love Horoscopes
What's on your romance horizon??
Read what's in the stars for your relationship in the days ahead with your free weekly love horoscope.
Love Compatibility Meter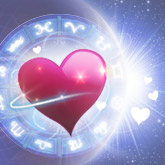 Headed for Love?
Will your new romance fizzle ... or sizzle? See how much of a match you really make with our FREE Love Meter! You may be surprised at the results (wink, wink).