General Daily Love Horoscope:
Monday, March 12, 2018 Sudden changes could create complications in the balance between our work lives and our love lives today. The productive Capricorn Moon gets a boost from the stubborn Sun and jumping Jupiter, giving us a lot to feel confident about as the day begins. However, later on, the Moon's square with unruly Uranus amps up our emotions related to a tricky relationship situation. Luckily, by tonight, the Moon's move into visionary Aquarius brings us closer to finding a solution to help keep matters of the heart positive now.
---
Choose Another Zodiac Sign:
Psychic Tip of the Day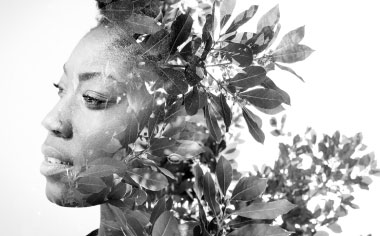 TOGETHER APART
Talking about a relationship is usually a discussion of WE, but it might be time to discuss the two of you as individuals. Can you unwind to entwine?
More For Today:
Weekly Love Horoscopes
What's on your romance horizon??
Read what's in the stars for your relationship in the days ahead with your free weekly love horoscope.
Love Compatibility Meter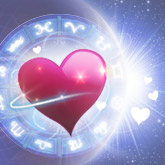 Headed for Love?
Will your new romance fizzle ... or sizzle? See how much of a match you really make with our FREE Love Meter! You may be surprised at the results (wink, wink).