General Daily Love Horoscope:
Saturday, April 14, 2018 It's hard to know what to do with complex romantic circumstances today. On one hand, we are compelled to take action thanks to the energy of the audacious Aries Moon, but mental Mercury still retrograding for one more day compels us to stop in our tracks, at least until tomorrow. We are poised for a passionate transformation thanks to a transmuting Jupiter-Pluto sextile and we are about to make real magic in our romantic worlds thanks to a nebulous Mars-Neptune alignment.
---
Choose Another Zodiac Sign:
Psychic Tip of the Day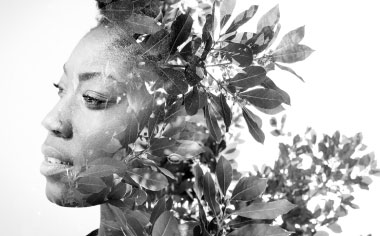 GROWING DEEP
Singles- enjoy the surge of passion all day while couples can enjoy each other's company from a new angle. Are you ready to be surrounded by warmth tonight?
More For Today:
Weekly Love Horoscopes
What's on your romance horizon??
Read what's in the stars for your relationship in the days ahead with your free weekly love horoscope.
Love Compatibility Meter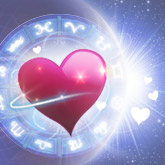 Headed for Love?
Will your new romance fizzle ... or sizzle? See how much of a match you really make with our FREE Love Meter! You may be surprised at the results (wink, wink).