Leo Daily Love Horoscope:
Monday, March 12, 2018 You may have made a promise that you want to fulfill today, but circumstances in your love life may prevent you from following through on it. The one you love may have a totally different concept about how to spend time together so you will either face resistance to your resistance or figure out a way to both hold on to some control. See if you can fulfill your need to do your thing even though your lover's agenda differs from yours. In matters of the heart, collaboration is key right now.
---
Choose Another Zodiac Sign:
Psychic Tip of the Day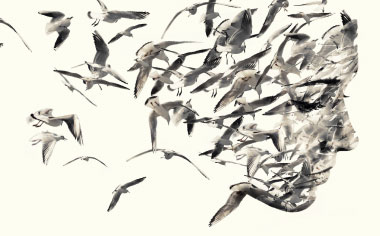 UNCERTAINTY
You may not realize the intentions of a lover as your own perceptions dominate your thinking. Can you find clarity through a friend if it gets confusing?
More For Today:
Weekly Love Horoscopes
What's on your romance horizon??
Read what's in the stars for your relationship in the days ahead with your free weekly love horoscope.
Love Compatibility Meter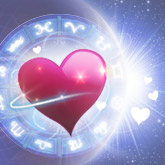 Headed for Love?
Will your new romance fizzle ... or sizzle? See how much of a match you really make with our FREE Love Meter! You may be surprised at the results (wink, wink).