Leo Daily Love Horoscope:
Monday, May 14, 2018 Just when you're at that point where you're prepared to walk away from a frustrating romantic entanglement may the best time to stop in your tracks. Today you may face such a moment, allowing to assess the situation because you may be starting to perceive a life-altering opportunity in front of you. Facing your relationship problem squarely will halve their power right off the bat, endowing you with instant confidence as you realize you can totally save the situation.
Choose Another Zodiac Sign:
Psychic Tip of the Day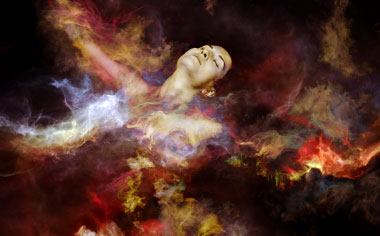 KEEP IT CLEAR
Get a straight answer from your committed relationship partner. Hold on to what you hear today no matter how it appears tomorrow. Is it getting confusing?
More For Today:
Weekly Love Horoscopes
What's on your romance horizon??
Read what's in the stars for your relationship in the days ahead with your free weekly love horoscope.
Love Compatibility Meter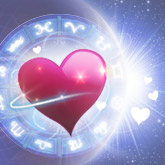 Headed for Love?
Will your new romance fizzle ... or sizzle? See how much of a match you really make with our FREE Love Meter! You may be surprised at the results (wink, wink).