Libra Daily Love Horoscope:
Monday, May 21, 2018 Delicious destinations in your love life have always seemed to be so far off in the distance. Today, however, you're seeing so much passionate potential in matters of the heart, that you're getting ready to realize a very beautiful, romantic fantasy. You have many options if you're going to go on an adventure with someone you're seeing or want to get to know better. This is your moment to be selective about the next place you go together because it will be a doozy. Don't miss this opportunity to star in your very own love story now.
Choose Another Zodiac Sign:
Psychic Tip of the Day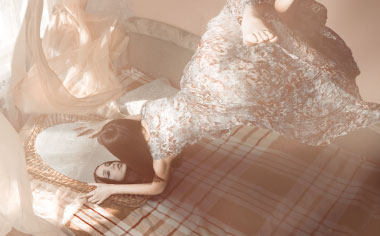 BRUISED EGO
Your desire for money will push you to get a partner interested in an investment strategy. An argument might ensue if you two do not see eye to eye. Are you too sensitive?
More For Today:
Weekly Love Horoscopes
What's on your romance horizon??
Read what's in the stars for your relationship in the days ahead with your free weekly love horoscope.
Love Compatibility Meter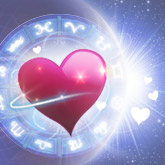 Headed for Love?
Will your new romance fizzle ... or sizzle? See how much of a match you really make with our FREE Love Meter! You may be surprised at the results (wink, wink).