Libra Daily Love Horoscope:
Saturday, March 10, 2018 If the language of love was always easy to understand, our world would be a better place. Today you may experience one of those bummer situations in your love life where you're getting confusing messages from someone you're involved with at the moment. Until you're more confident about what they're trying to reveal, slow right down and do your best to observe the situation clearly. Making a well-timed move will be effective. Jumping to conclusions will lead to peril.
---
Choose Another Zodiac Sign:
Psychic Tip of the Day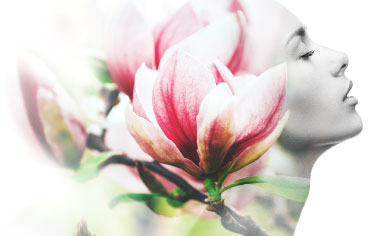 BIG IDEALS
This is a peak activity day for you to get what you want. Can you ask for it all, nicely?
More For Today:
Weekly Love Horoscopes
What's on your romance horizon??
Read what's in the stars for your relationship in the days ahead with your free weekly love horoscope.
Love Compatibility Meter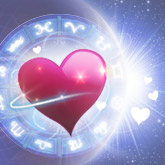 Headed for Love?
Will your new romance fizzle ... or sizzle? See how much of a match you really make with our FREE Love Meter! You may be surprised at the results (wink, wink).