Libra Daily Love Horoscope:
Monday, April 16, 2018 If your lover is used to you agreeing with everything they say, they may be surprised when you advocate for getting things your way today. You're no longer shy about expressing your desires because, for some reason, you're feeling fairly certain that no matter what you can conceive of, you can achieve right now. In matters of the heart, the only limitations are the ones that you place on yourself.
---
Choose Another Zodiac Sign:
Psychic Tip of the Day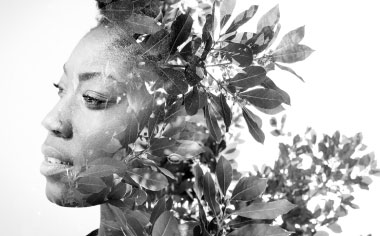 GROWING DEEP
Singles- enjoy the surge of passion all day while couples can enjoy each other's company from a new angle. Are you ready to be surrounded by warmth tonight?
More For Today:
Weekly Love Horoscopes
What's on your romance horizon??
Read what's in the stars for your relationship in the days ahead with your free weekly love horoscope.
Love Compatibility Meter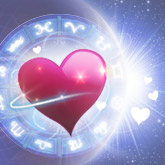 Headed for Love?
Will your new romance fizzle ... or sizzle? See how much of a match you really make with our FREE Love Meter! You may be surprised at the results (wink, wink).