Pisces Daily Love Horoscope:
Saturday, March 24, 2018 You want to make sure that the one you love knows just how committed you are to them right now. You're usually so good about offering up your time and attention, just be careful not to always put yourself second on the list. Today may give you a good opportunity to set some boundaries in your love relationship. Taking care of your own needs helps you be a better lover and a better version of yourself. It's all about balance now.
---
Choose Another Zodiac Sign:
Psychic Tip of the Day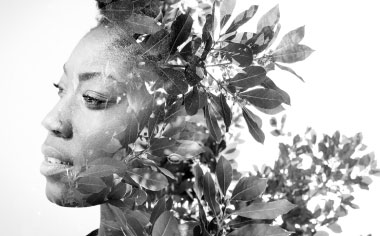 TOGETHER APART
Talking about a relationship is usually a discussion of WE, but it might be time to discuss the two of you as individuals. Can you unwind to entwine?
More For Today:
Weekly Love Horoscopes
What's on your romance horizon??
Read what's in the stars for your relationship in the days ahead with your free weekly love horoscope.
Love Compatibility Meter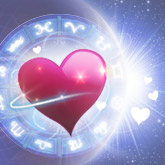 Headed for Love?
Will your new romance fizzle ... or sizzle? See how much of a match you really make with our FREE Love Meter! You may be surprised at the results (wink, wink).