Pisces Daily Love Horoscope:
Saturday, March 10, 2018 Be careful with the notion of putting all your eggs into one relationship basket today. You may be qualifying your own happiness based on how happy your sweetheart is, but that would be a mistake. You love the idea of being with someone but that connection isn't nearly as important as the connection you make with your own heart at this time. Loving yourself needs to come first; only then will you truly be able to love someone else.
---
Choose Another Zodiac Sign:
Psychic Tip of the Day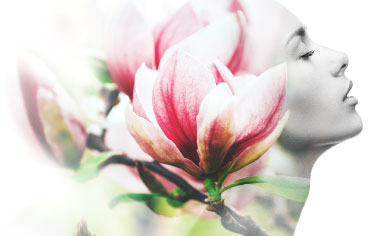 BIG IDEALS
This is a peak activity day for you to get what you want. Can you ask for it all, nicely?
More For Today:
Weekly Love Horoscopes
What's on your romance horizon??
Read what's in the stars for your relationship in the days ahead with your free weekly love horoscope.
Love Compatibility Meter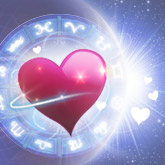 Headed for Love?
Will your new romance fizzle ... or sizzle? See how much of a match you really make with our FREE Love Meter! You may be surprised at the results (wink, wink).