Pisces Daily Love Horoscope:
Monday, March 12, 2018 You're starting to understand the connection between your satisfaction with your love life and how you feel about yourself. You've been dealing with romantic mysteries for a while now, and the more in touch you are with your most passionate emotions, the most grounded and positive you feel. It's like you get energetic satisfaction by surrendering to your desires because that is literally letting love rule the day.
---
Choose Another Zodiac Sign:
Psychic Tip of the Day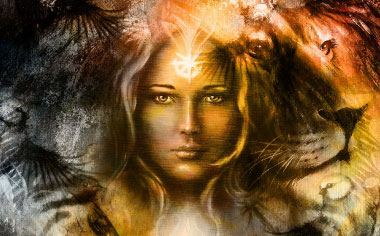 SYNCHING UP
Look to find out the common ground you may share with a potential soulmate or other deep relationship partner. Are you in synch with a certain someone?
More For Today:
Weekly Love Horoscopes
What's on your romance horizon??
Read what's in the stars for your relationship in the days ahead with your free weekly love horoscope.
Love Compatibility Meter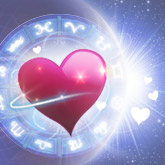 Headed for Love?
Will your new romance fizzle ... or sizzle? See how much of a match you really make with our FREE Love Meter! You may be surprised at the results (wink, wink).