Pisces Daily Love Horoscope:
Monday, May 14, 2018 In your attempt to communicate something to the one you love today, you may find yourself feeling tongue-tied and awkward. One minute you're clear as a bell, the next, you're all jumbled. It just seems like a minefield of communication gaffes at the moment! Slow down, take a breath and start over. You want your sweetheart to hear your message of love, but you must feel it first yourself, within your own heart. Connect with that emotion deeply, and only then, after you breathe into the love you feel, will you be able to whisper it with lucidity.
Choose Another Zodiac Sign:
Psychic Tip of the Day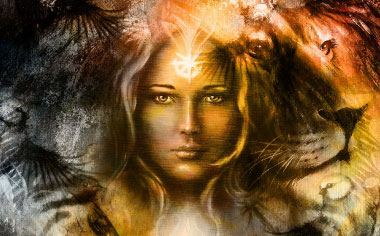 CHAOS AND LOVE
The chaos from today will tell you a lot about a lover's character. Can you maintain a deep commitment to someone during tense discussion?
More For Today:
Weekly Love Horoscopes
What's on your romance horizon??
Read what's in the stars for your relationship in the days ahead with your free weekly love horoscope.
Love Compatibility Meter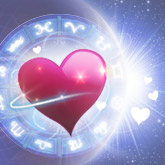 Headed for Love?
Will your new romance fizzle ... or sizzle? See how much of a match you really make with our FREE Love Meter! You may be surprised at the results (wink, wink).