Sagittarius Daily Love Horoscope:
Saturday, March 24, 2018 A part of you wants to keep your commitments while another part of you wants to surrender to your sexy impetuousness at this time. Passionate playtime seems so much more life-affirming than sticking to a practical plan, however, this may just be your clever justification for avoiding your other obligations right now. Spend some time reflecting on all the aspects of your current relationship that you're grateful for, then see if you're still so willing to throw it all away just to scratch an itch.
---
Choose Another Zodiac Sign:
Psychic Tip of the Day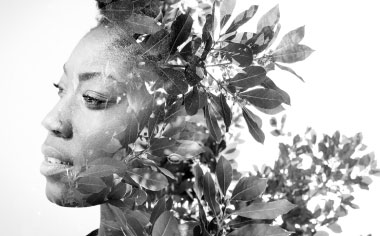 TOGETHER APART
Talking about a relationship is usually a discussion of WE, but it might be time to discuss the two of you as individuals. Can you unwind to entwine?
More For Today:
Weekly Love Horoscopes
What's on your romance horizon??
Read what's in the stars for your relationship in the days ahead with your free weekly love horoscope.
Love Compatibility Meter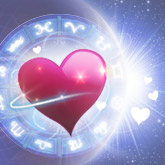 Headed for Love?
Will your new romance fizzle ... or sizzle? See how much of a match you really make with our FREE Love Meter! You may be surprised at the results (wink, wink).