Sagittarius Daily Love Horoscope:
Tuesday, May 22, 2018 When it comes time to share your insights with your significant other, be careful not to seem overly confident, even if you're one hundred percent convinced your way is best. Even if you end up being correct, acting cocky in this manner is not a turn-on, and in fact, may even be a downright offensive to the one you love. There's a fine line between patting yourself on the back and being narcissistic. Listen more than speak and you may be able to keep things balanced today.
Choose Another Zodiac Sign:
Psychic Tip of the Day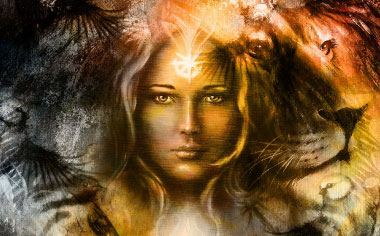 CHAOS AND LOVE
The chaos from today will tell you a lot about a lover's character. Can you maintain a deep commitment to someone during tense discussion?
More For Today:
Weekly Love Horoscopes
What's on your romance horizon??
Read what's in the stars for your relationship in the days ahead with your free weekly love horoscope.
Love Compatibility Meter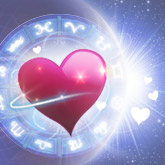 Headed for Love?
Will your new romance fizzle ... or sizzle? See how much of a match you really make with our FREE Love Meter! You may be surprised at the results (wink, wink).