Sagittarius Daily Love Horoscope:
Saturday, March 10, 2018 Even though you know someone in your love life adores you, you want to be worthy of their esteem because your own self-image is taking a plunge at the moment. But that's what happens when your romantic confidence takes a dip. It happens to the best of us. Listening to your own hungry heart's intuition is crucial at this moment; you may even avoid becoming confused by a friend's advice because the answers you seek will be found within.
---
Choose Another Zodiac Sign:
Psychic Tip of the Day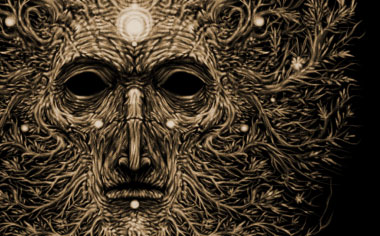 LOVE MELT
Tell a lover a deep secret and observe the fundamental change it causes as you two ease into an even deeper love. Are you ready to melt with them?
More For Today:
Weekly Love Horoscopes
What's on your romance horizon??
Read what's in the stars for your relationship in the days ahead with your free weekly love horoscope.
Love Compatibility Meter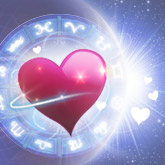 Headed for Love?
Will your new romance fizzle ... or sizzle? See how much of a match you really make with our FREE Love Meter! You may be surprised at the results (wink, wink).