Sagittarius Daily Love Horoscope:
Saturday, April 14, 2018 You're so passionately impatient at this moment, and this could get you into some trouble now. But you're also smart about love and by taking time to consider the repercussions of rushing into something, you will serve your situation well today. Use your intuitive wisdom to steer clear of drama and potential complications within your current romantic relationship. You'll soon have more momentum in matters of the heart, but this must happen naturally, not through impetuousness or haste.
---
Choose Another Zodiac Sign:
Psychic Tip of the Day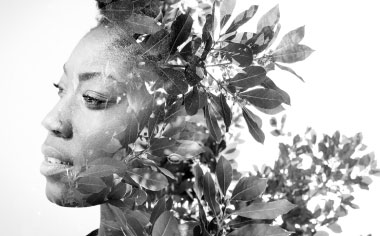 GROWING DEEP
Singles- enjoy the surge of passion all day while couples can enjoy each other's company from a new angle. Are you ready to be surrounded by warmth tonight?
More For Today:
Weekly Love Horoscopes
What's on your romance horizon??
Read what's in the stars for your relationship in the days ahead with your free weekly love horoscope.
Love Compatibility Meter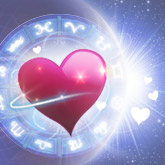 Headed for Love?
Will your new romance fizzle ... or sizzle? See how much of a match you really make with our FREE Love Meter! You may be surprised at the results (wink, wink).