Sagittarius Daily Love Horoscope:
Saturday, May 12, 2018 You are ready to propel yourself into your romantic future, setting your sites on a distant horizon where your heart and soul feel complete satisfaction. The only problem with this forward-thinking mentality is that you could end up putting blinders on in situations where 20/20 vision is required. Finding a balance between fantasy and reality is the key to unlocking the possibilities in front of you. Slow and steady wins the race.
Choose Another Zodiac Sign:
Psychic Tip of the Day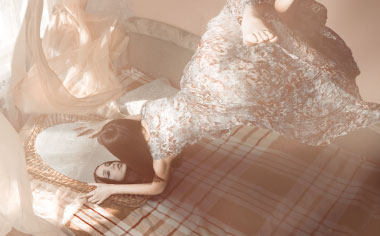 BRUISED EGO
Your desire for money will push you to get a partner interested in an investment strategy. An argument might ensue if you two do not see eye to eye. Are you too sensitive?
More For Today:
Weekly Love Horoscopes
What's on your romance horizon??
Read what's in the stars for your relationship in the days ahead with your free weekly love horoscope.
Love Compatibility Meter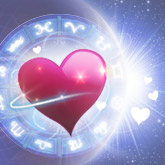 Headed for Love?
Will your new romance fizzle ... or sizzle? See how much of a match you really make with our FREE Love Meter! You may be surprised at the results (wink, wink).