Scorpio Daily Love Horoscope:
Monday, May 21, 2018 There's a disparity in the way that you and your lover think right now, especially when it comes to productivity and invention. You have these great conversations that fuel your enthusiasm for creating something special together, but at the point you're ready to get to work, the one you love just wants to keep brainstorming. It's a different work style, that's for sure, but luckily you don't have to be joined at the hip all day. Go about your business without blame or guilt and soon your sweetheart will follow you the minute they get your "enough talking already" vibe.
Choose Another Zodiac Sign:
Psychic Tip of the Day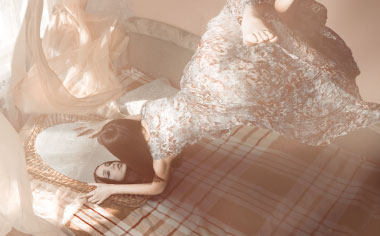 BRUISED EGO
Your desire for money will push you to get a partner interested in an investment strategy. An argument might ensue if you two do not see eye to eye. Are you too sensitive?
More For Today:
Weekly Love Horoscopes
What's on your romance horizon??
Read what's in the stars for your relationship in the days ahead with your free weekly love horoscope.
Love Compatibility Meter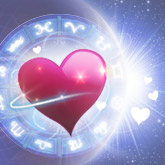 Headed for Love?
Will your new romance fizzle ... or sizzle? See how much of a match you really make with our FREE Love Meter! You may be surprised at the results (wink, wink).