Scorpio Daily Love Horoscope:
Monday, March 19, 2018 You'll have to choose your battles wisely when it comes to your love relationship today. There may be a few little things that happen between you and the one you love that aren't really that significant, even if they're annoying. You're more interested in paying attention to the important things, the things that can really impact your romantic connection. Prioritizing is important, as is making room for some sexy spontaneity. Having a positive attitude of gratitude and putting in real effort into your partnership is always part of the success equation in matters of the heart.
---
Choose Another Zodiac Sign:
Psychic Tip of the Day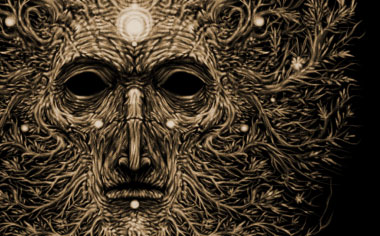 LOVE MELT
Tell a lover a deep secret and observe the fundamental change it causes as you two ease into an even deeper love. Are you ready to melt with them?
More For Today:
Weekly Love Horoscopes
What's on your romance horizon??
Read what's in the stars for your relationship in the days ahead with your free weekly love horoscope.
Love Compatibility Meter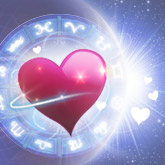 Headed for Love?
Will your new romance fizzle ... or sizzle? See how much of a match you really make with our FREE Love Meter! You may be surprised at the results (wink, wink).