Scorpio Daily Love Horoscope:
Monday, March 12, 2018 If you're starting to notice that your sweetheart is holding you back, your intense reactions could startle even yourself today. But you're not going to sit back and let someone, even someone you love, take advantage of your good nature. However, allowing a power struggle to take over your love connection isn't a good idea at this moment, so do your best to focus on your own agenda and with any luck, the one you love will figure out that working as a team is to their advantage right now.
---
Choose Another Zodiac Sign:
Psychic Tip of the Day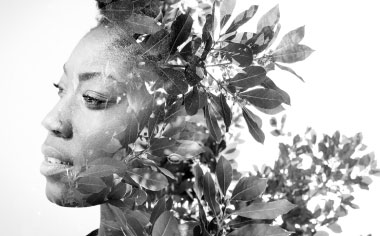 TOGETHER APART
Talking about a relationship is usually a discussion of WE, but it might be time to discuss the two of you as individuals. Can you unwind to entwine?
More For Today:
Weekly Love Horoscopes
What's on your romance horizon??
Read what's in the stars for your relationship in the days ahead with your free weekly love horoscope.
Love Compatibility Meter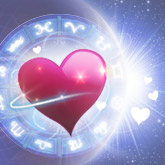 Headed for Love?
Will your new romance fizzle ... or sizzle? See how much of a match you really make with our FREE Love Meter! You may be surprised at the results (wink, wink).