Scorpio Daily Love Horoscope:
Saturday, April 14, 2018 It would be nice to give yourself permission to be impulsive in your love life occasionally. But your wiser, higher self realizes that romance is best served when one can enjoy it slowly. You're patient with your lover and you know that being so gives you the edge in most romantic situations. You're also in the midst of letting your sexy imagination simmer before unleashing it on the one you love. Matters of the heart need ever be rushed. A good wine takes time. So does romance.
---
Choose Another Zodiac Sign:
Psychic Tip of the Day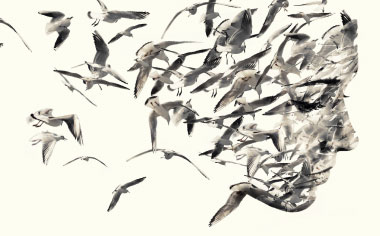 BLUR THE LINE
Look for seductions everywhere to be successful as the line between seducer and seducee is blurred. Look at your own relationship and ask, "Who is leading whom?"""
More For Today:
Weekly Love Horoscopes
What's on your romance horizon??
Read what's in the stars for your relationship in the days ahead with your free weekly love horoscope.
Love Compatibility Meter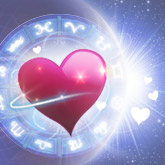 Headed for Love?
Will your new romance fizzle ... or sizzle? See how much of a match you really make with our FREE Love Meter! You may be surprised at the results (wink, wink).