Scorpio Daily Love Horoscope:
Monday, April 16, 2018 Going through some tension with your lover may require you use your special talents to make things better today. You're able to communicate from a wide open heart, inspiring the one you love to consider your point of view. You're willing to go through the fire because you know that you and your sweetheart have what it takes to come out the other side, no worse for wear. In matters of love and romance, just as in life, there is little growth without pain.
---
Choose Another Zodiac Sign:
Psychic Tip of the Day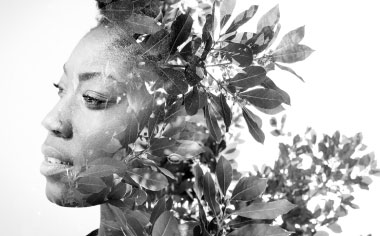 GROWING DEEP
Singles- enjoy the surge of passion all day while couples can enjoy each other's company from a new angle. Are you ready to be surrounded by warmth tonight?
More For Today:
Weekly Love Horoscopes
What's on your romance horizon??
Read what's in the stars for your relationship in the days ahead with your free weekly love horoscope.
Love Compatibility Meter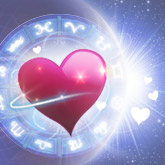 Headed for Love?
Will your new romance fizzle ... or sizzle? See how much of a match you really make with our FREE Love Meter! You may be surprised at the results (wink, wink).