Taurus Daily Love Horoscope:
Monday, May 21, 2018 Five planets have just changed signs, creating some mild emotional confusion regarding matters of the heart today. You're aware of the importance of having authentic and honest conversations with the one you love but you're also not going to open up until you're sure you're ready to share what's in your heart. For now, focus on being truthful to yourself about what you feel. You'll soon have the intuition about when and where to reveal your deeper realms.
Choose Another Zodiac Sign:
Psychic Tip of the Day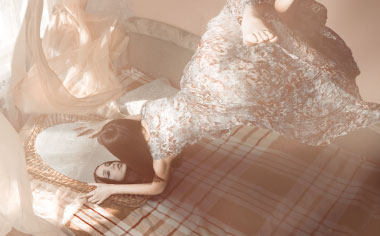 BRUISED EGO
Your desire for money will push you to get a partner interested in an investment strategy. An argument might ensue if you two do not see eye to eye. Are you too sensitive?
More For Today:
Weekly Love Horoscopes
What's on your romance horizon??
Read what's in the stars for your relationship in the days ahead with your free weekly love horoscope.
Love Compatibility Meter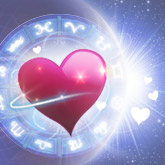 Headed for Love?
Will your new romance fizzle ... or sizzle? See how much of a match you really make with our FREE Love Meter! You may be surprised at the results (wink, wink).