Taurus Daily Love Horoscope:
Saturday, March 10, 2018 Reality may give your love life some boundaries that are not up for debate today, but for some reason you don't mind because you realize that imposed limits may actually be good for you. You can still gain momentum with the one you love, especially as you'll be able to see your current relationship situation in a more focused light right now. When it comes to matters of the heart, you may not be meant to venture into brand new territory at this time, but surely you can push the envelope a bit.
---
Choose Another Zodiac Sign:
Psychic Tip of the Day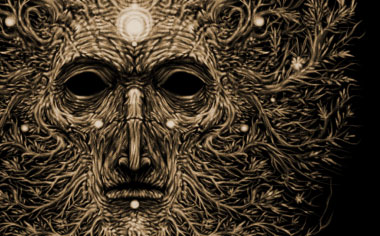 LOVE MELT
Tell a lover a deep secret and observe the fundamental change it causes as you two ease into an even deeper love. Are you ready to melt with them?
More For Today:
Weekly Love Horoscopes
What's on your romance horizon??
Read what's in the stars for your relationship in the days ahead with your free weekly love horoscope.
Love Compatibility Meter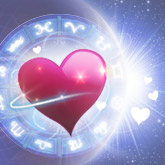 Headed for Love?
Will your new romance fizzle ... or sizzle? See how much of a match you really make with our FREE Love Meter! You may be surprised at the results (wink, wink).