Taurus Daily Love Horoscope:
Monday, March 12, 2018 The big changes happening in your love life may take your friends by surprise today, but you've been contemplating shifting things around in your romantic world for some time so it feels natural to you now. Your internal compass is helping you find your direction at the moment, and you're more capable of a major metamorphosis than you give yourself credit for. In matters of the heart, rolling with such a big transformation feels clarifying and comforting right now.
---
Choose Another Zodiac Sign:
Psychic Tip of the Day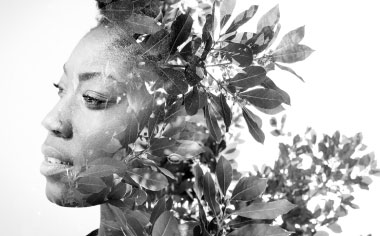 TOGETHER APART
Talking about a relationship is usually a discussion of WE, but it might be time to discuss the two of you as individuals. Can you unwind to entwine?
More For Today:
Weekly Love Horoscopes
What's on your romance horizon??
Read what's in the stars for your relationship in the days ahead with your free weekly love horoscope.
Love Compatibility Meter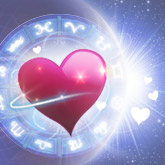 Headed for Love?
Will your new romance fizzle ... or sizzle? See how much of a match you really make with our FREE Love Meter! You may be surprised at the results (wink, wink).