Taurus Daily Love Horoscope:
Saturday, May 12, 2018 You are not one to be easily deterred when facing detours on the road to romantic success. However, you may have felt as though you're a small fish swimming against a strong current recently. But don't worry, the tides could soon be turning for you. Not only are you perfectly poised to overcome any romantic interferences, but you will also see that the things preventing you from achieving what you wanted are leading you toward something even greater.
Choose Another Zodiac Sign:
Psychic Tip of the Day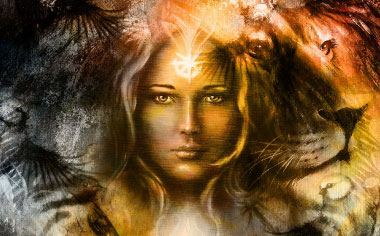 CHAOS AND LOVE
The chaos from today will tell you a lot about a lover's character. Can you maintain a deep commitment to someone during tense discussion?
More For Today:
Weekly Love Horoscopes
What's on your romance horizon??
Read what's in the stars for your relationship in the days ahead with your free weekly love horoscope.
Love Compatibility Meter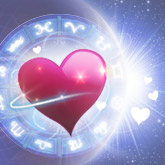 Headed for Love?
Will your new romance fizzle ... or sizzle? See how much of a match you really make with our FREE Love Meter! You may be surprised at the results (wink, wink).