Virgo Daily Love Horoscope:
Saturday, March 10, 2018 If you're in danger of breaking a promise to your significant other today, you're going to do your absolute best to make sure you don't disappoint them. So, if you can alter a deadline or two, or perhaps ask for help, you'll have enough time to finish something you started with the one you love. It's all about priorities at the moment, and you want to prove to your sweetheart that you're reliable and committed.
---
Choose Another Zodiac Sign:
Psychic Tip of the Day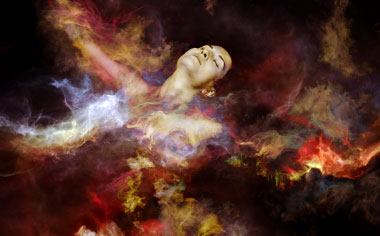 CHASING GOALS
If your romance has been unfocused of late, this is a day to place you two on a clear path with the same goal in mind. Can two minds think alike?
More For Today:
Weekly Love Horoscopes
What's on your romance horizon??
Read what's in the stars for your relationship in the days ahead with your free weekly love horoscope.
Love Compatibility Meter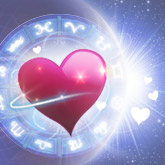 Headed for Love?
Will your new romance fizzle ... or sizzle? See how much of a match you really make with our FREE Love Meter! You may be surprised at the results (wink, wink).