Virgo Daily Love Horoscope:
Saturday, May 12, 2018 Your intuition is telling you that something isn't quite right in your relationship, but you can't put your finger on exactly what it is. Conversations with your partner could lead to a frustrating conclusion as he or she will try to assure you there's nothing to your hunches. Be mindful that you may sense something this person isn't aware of yet. Instead of trying to hammer your point home, let your significant other come to this conclusion on their own.
Choose Another Zodiac Sign:
Psychic Tip of the Day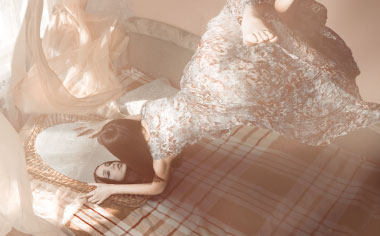 BRUISED EGO
Your desire for money will push you to get a partner interested in an investment strategy. An argument might ensue if you two do not see eye to eye. Are you too sensitive?
More For Today:
Weekly Love Horoscopes
What's on your romance horizon??
Read what's in the stars for your relationship in the days ahead with your free weekly love horoscope.
Love Compatibility Meter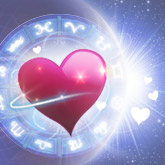 Headed for Love?
Will your new romance fizzle ... or sizzle? See how much of a match you really make with our FREE Love Meter! You may be surprised at the results (wink, wink).