Tarot Card of the Day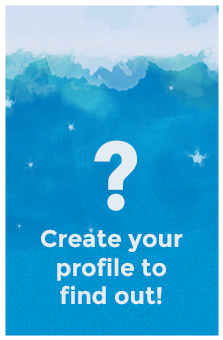 General Daily Horoscope:
Thursday, February 22, 2018 We want to put our feet back down on solid ground today. It was fun to meander through our fantasies and imagine the possibilities, but the earthy Taurus Moon reminds us to get back to work in the real world. However, we could overdo our desire to make…
Psychic Tip of the Day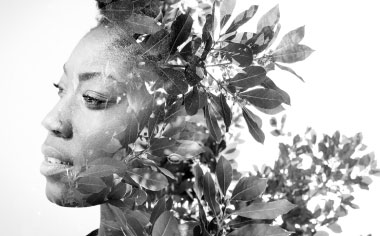 MOVE ON IT
A little seductive talk will go a long way. You could reignite A stagnant relationship or accelerate a casual acquaintance into action. Are you ready for action?
Current Moon Phase
Crescent

Current Illumination:
88% Illum.