By this weekend the Sun will officially be in sensuous Taurus, so don't be surprised if you suddenly want to enjoy the best of the best with your honey. This Venus-ruled sign appreciates things and experiences that tantalize the senses, and with Venus already at home in Taurus now, slow, sweet romance is certainly on the menu. Sipping fine wine together, indulging in decadent pastries, or cuddling up between silk sheets are great ways to make the most of this intimate energy. Because Taurus is a physical, earthy sign, the body is also an important part of romance now. Soft caresses, extra hugs and kisses, or even showing off some brand-new lingerie will help get the good vibes going.
If you're single and looking for a serious partner, this might be the best time to seek out that special someone, because Taurus is known for its loyalty and dependability. A loving courtship may be just around the corner, especially if you've just recently started dating someone. Take it nice and easy. Rushing into things isn't Taurus' style, but taking the time to build a long and lasting relationship absolutely is. If you're not ready to get serious just yet though, don't worry: stubborn Taurus has no problem saying "no," so it's easy to stick to your guns and maintain your solo lifestyle if that's what's working for you.
Adding to all of this loving Taurus energy, the Moon is in Cancer most of this weekend, infusing the air with extra sensitivity and sentimentality. We all want to love and be loved, so take the time to get close and pay attention to your loved ones now. The more you give, the more you can get in return.
This Weekend's Romantic Rating*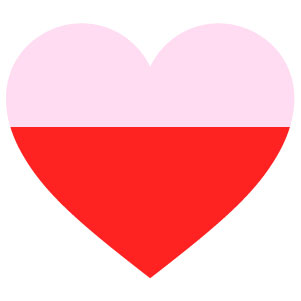 Aries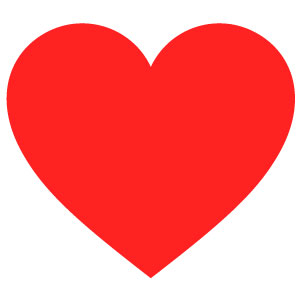 Taurus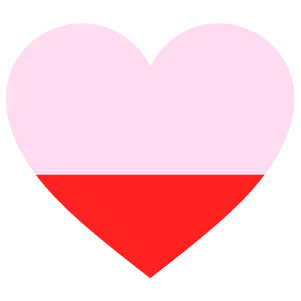 Gemini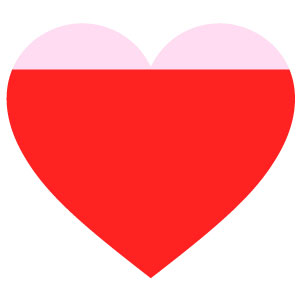 Cancer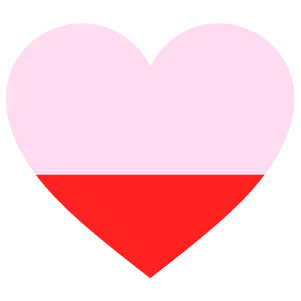 Leo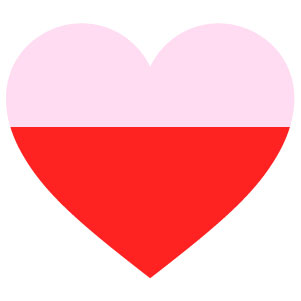 Virgo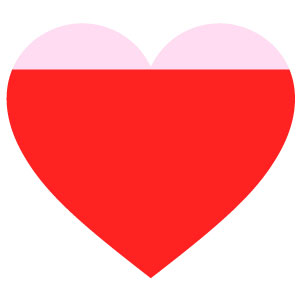 Libra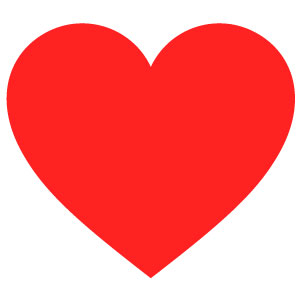 Scorpio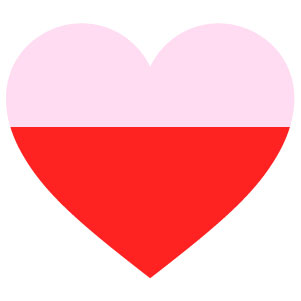 Sagittarius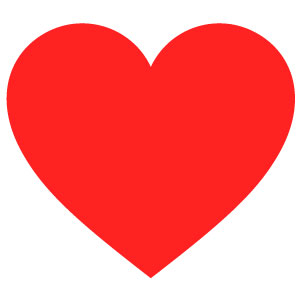 Capricorn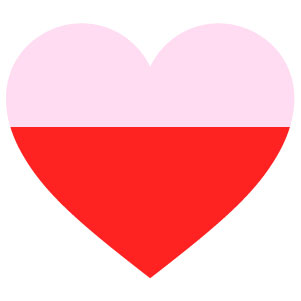 Aquarius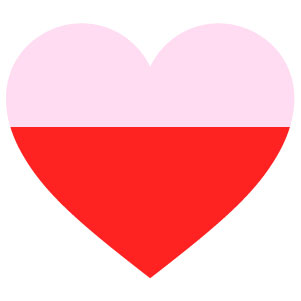 Pisces
See if your lover is really THE ONE with your free love compatibility here: