Astrology is always happening!
Learn how Tarot cards and their meanings influence your life here and now.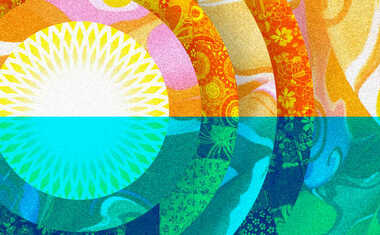 Welcome the Summer Solstice!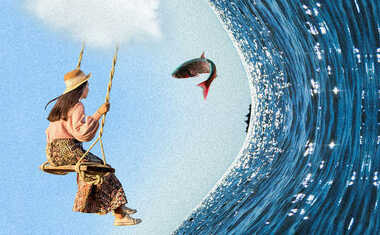 5 Reasons Neptune Retrograde Rules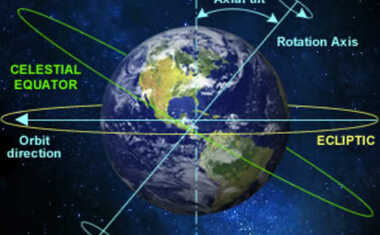 Equinoxes, Solstices, and Astrology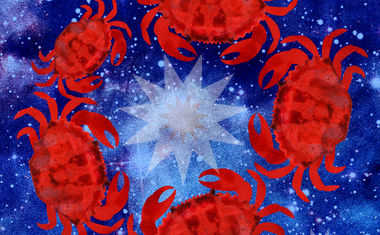 Your July 2019 Monthly Horoscope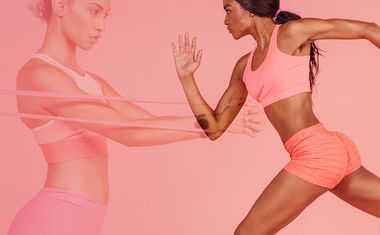 The Best Workout for Your Zodiac Sign
The Astrology of Cheating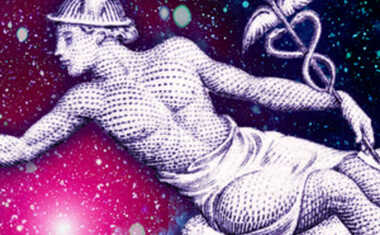 What Is Mercury Retrograde?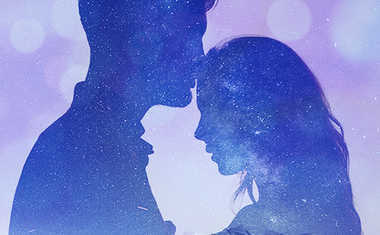 How to Find Your Soulmate Using Astrology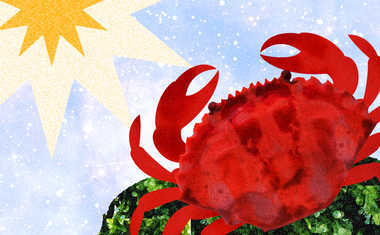 Your Cancer Season Horoscope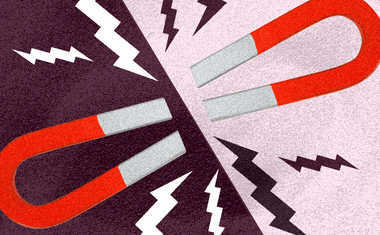 When Astrological Opposites Attract: Can It Work?
Showing 1 - 10 of 100 Items
1
2
3
4
5
6
7
8
9
10