Astrology is always happening!
Learn how Tarot cards and their meanings influence your life here and now.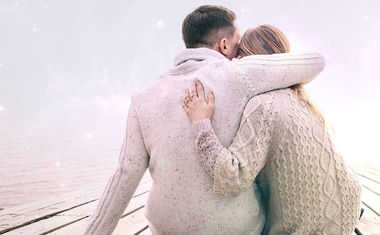 How to Predict Relationship Changes: Sun-Moon Midpoint in Astrology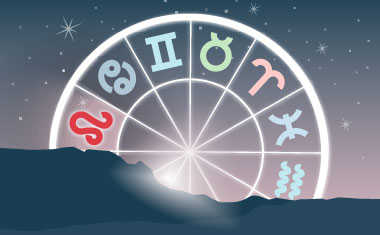 Your Rising Sign -- What It Is and Why It Matters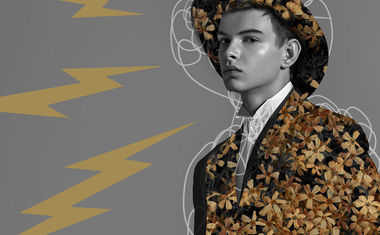 Magnetism and Sex Appeal in the Birth Chart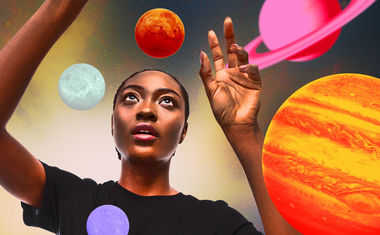 2020 Astrology: The Biggest Events of the Year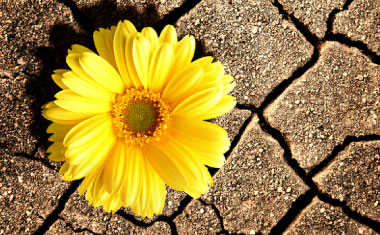 How to Heal in Times of Uncertainty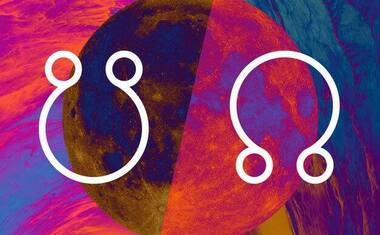 The Importance of the North and South Nodes in Your Chart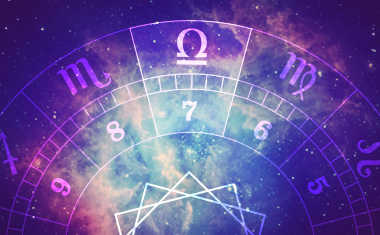 The Benefits of Getting Your Astrology Birth Chart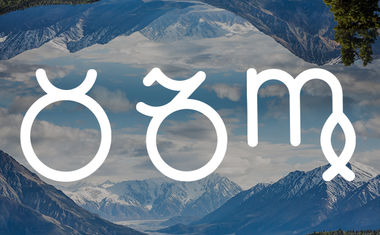 About the Earth Signs in Astrology: Taurus, Virgo, and Capricorn
Reveal Your Unique Cosmic Configuration with a FREE Cosmic Profile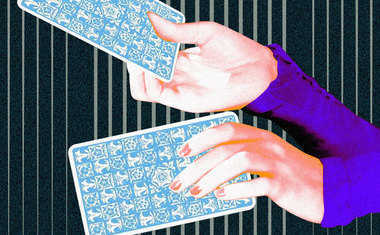 Reveal Your Zodiac Sign's Tarot Card
Showing 11 - 20 of 200 Items
1
2
3
4
...
20
View Articles by Topic
Tarot
Astrology
I Ching
Blogs
Horoscopes
Love
Birthdays
Sun
New Moon
Moon
Full Moon
Mercury Retrograde
Health
Feng Shui
Zodiac
Aries
Taurus
Gemini
Cancer
Leo
Virgo
Libra
Scorpio
Sagittarius
Capricorn
Aquarius
Pisces
Japanese Astrology
View Articles by Author
Jeff Jawer
Rick Levine
Maria DeSimone
Tarot.com Staff
A.T. Mann
Judi Vitale
Emily Trinkaus
Sally Philips
Stephanie Dempsey
Christine Payne-Towler
Paul O'Brien
Marie Diamond
Robert ONeill