Expand your knowledge today
There's always something new to learn...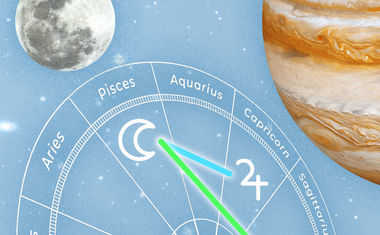 The Void-of-Course Moon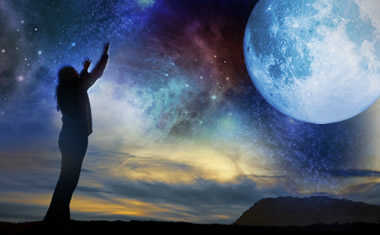 Once in a Blue Moon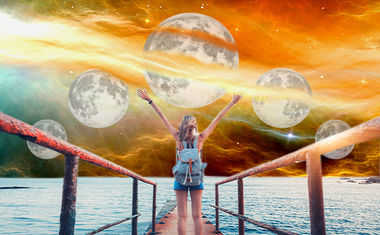 Lunar Eclipse in Leo Horoscopes: Less Drama, More Love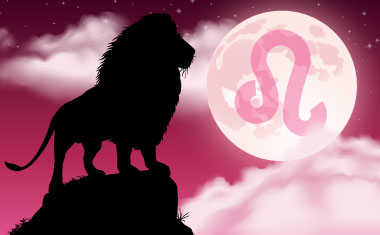 The Moon in Leo: Big-hearted, Loyal, Natural Born Leader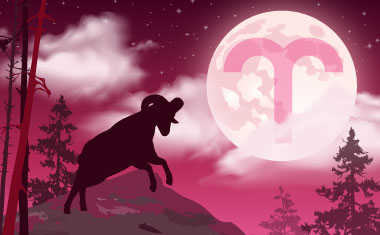 The Moon in Aries: Bold, Fiery, Quick to React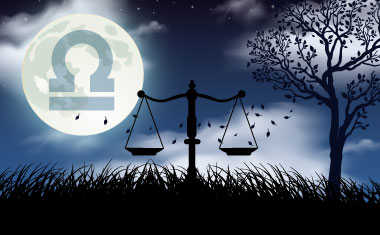 The Moon in Libra: Diplomatic, Creative, Partnership-oriented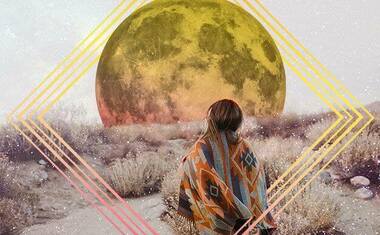 Full Moon in Taurus Horoscopes: Tradition vs. Transformation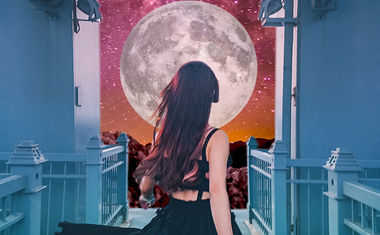 Full Moon in Aries Horoscopes: The Warrior Within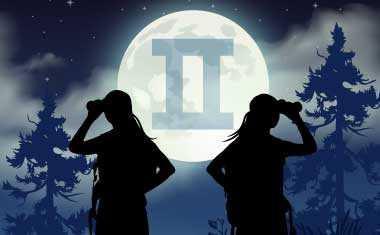 The Moon in Gemini: Curious, Talkative, Always Learning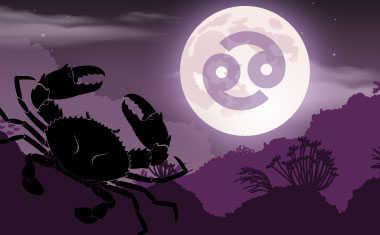 The Moon in Cancer: Sensitive, Nurturing, Loyal
Showing 11 - 20 of 108 Items
1
2
3
4
...
11
View Articles by Topic
Tarot
Astrology
I Ching
Numerology
Blogs
Horoscopes
Love
Birthdays
Sun
New Moon
Moon
Full Moon
Mercury Retrograde
Feng Shui
Zodiac
Aries
Taurus
Gemini
Cancer
Leo
Virgo
Libra
Scorpio
Sagittarius
Capricorn
Aquarius
Pisces
Health
Japanese Astrology
View Articles by Author
Jeff Jawer
Rick Levine
Maria DeSimone
Tarot.com Staff
A.T. Mann
Judi Vitale
Emily Trinkaus
Sally Philips
Stephanie Dempsey
Christine Payne-Towler
Paul O'Brien
Marie Diamond
Robert ONeill